Evac is the world's leading provider of integrated water and waste management technologies and corrosion-protection systems for the marine and building industries. Sustainability is the cornerstone of Evac's business, with ambition of a future with no waste. Evac has systematically expanded their offering from vacuum technology to all significant water and waste-related technologies. Evac employs more than 500 experts and has offices in 14 countries across four continents and representatives in more than 70 countries.
"Working with Zure is efficient and straightforward. Support requests are answered and resourced quickly. Administrative matters such as invoicing and reporting also work really well."

Lauri Vanhanen, Solution Manager, Evac
Challenge
Evac had limited visibility into their sales and order data. Order information and business-crucial data were scattered around various systems and technologies. Evac wanted to better support their sales processes and improve the availability of information to their personnel in order to become more data-driven. That's when they started to work with Zure to develop a solution that offers improved visibility into their order and installed base data.
Goal
The project set out to support Evac's sales process development with Installed base information. The goal of the project was to build a solution that would offer improved visibility into Evac's order information and sales data for all relevant personnel. The aim was to provide up-to-date information in order to improve customer experience and service.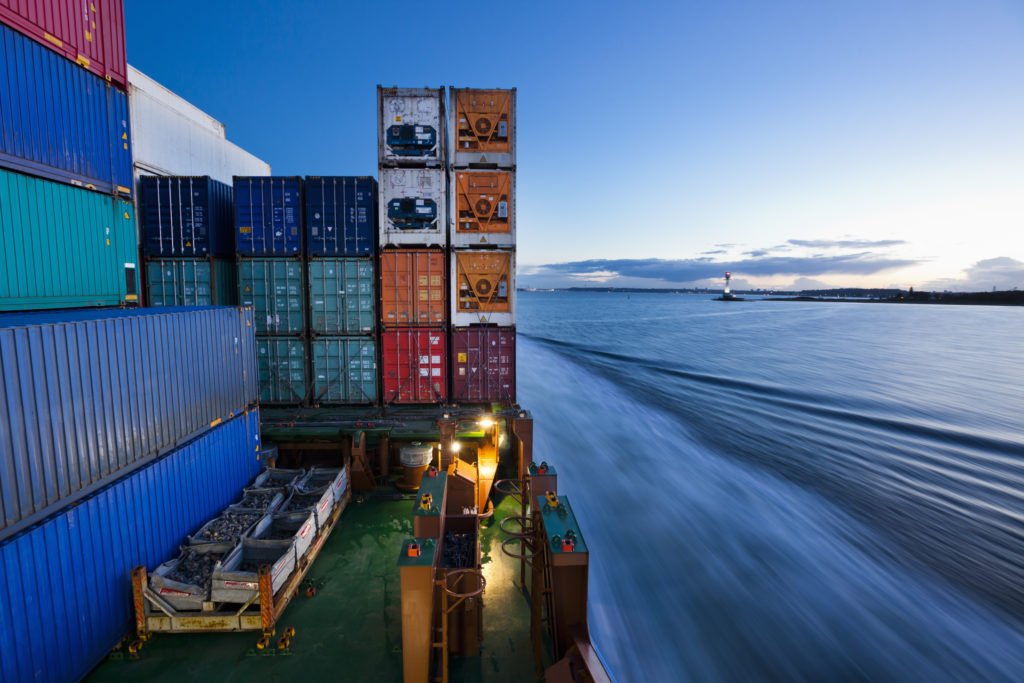 Implementation
Evac had chosen Microsoft Azure since it offers scalable and versatile possibilities for integrations. Additionally, service development as a process is more straightforward in their current architecture and supports Evac's target architecture at a top level.
The initial plan was to build a fully integrated platform that would require little or no manual labor. The realized solution offers improved transparency and visibility into vital sales data and provides personnel with relevant order information. The first version of the platform uses manual integrations instead of API integrations but work on the platform and connected business systems continues so that the amount of manual labor in providing visibility of business-crucial data would decrease drastically in the future.
"The solution now shows information from different channels and displays it in customer site focused way. This clearly already helps us in identifying the potentially needed new services on the sites, but in the future with improved master data and integration capabilities we expect the solution to help in finding new ways to approach and assist the customer."

Tommi Nyyssönen, Vice President, Service sales, Evac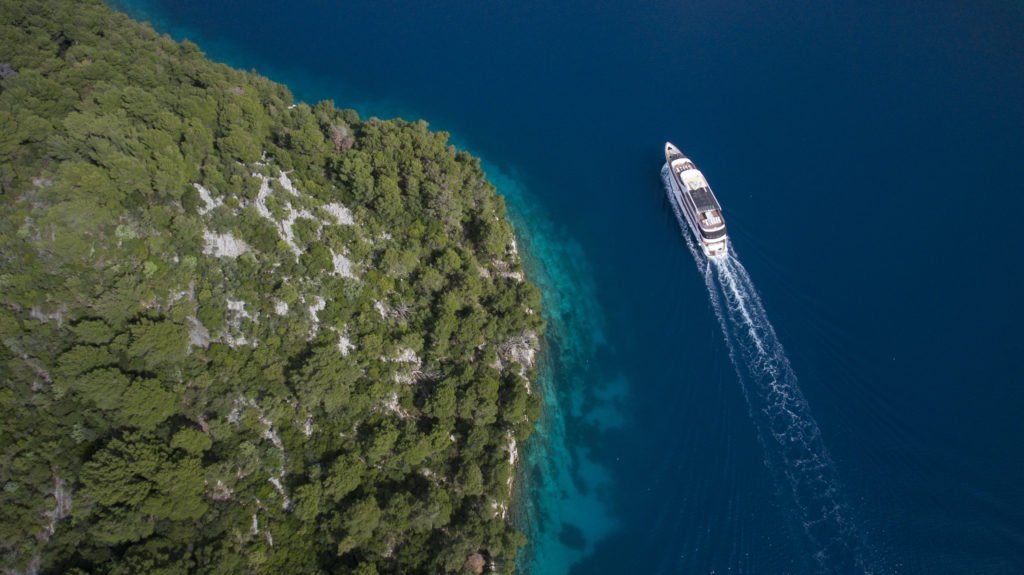 Challenges during the project
The project faced some challenges because of personnel turnover, incomplete documentation, and technical challenges in the conneted masterdata systems. The documentation and scattered data in various formats gave Zure's experts a chance to challenge themselves and dig deep into data research.
Although the initial plan and expected output of a fully automated and integrated platform with data from ERP and IoT sensors automatically showcased on the platform have yet to be achieved, the cooperation continues, and work on increased visibility, transparency, and data-driven sales process continues.
"Personnel changes during the project made the project overall more challenging than predicted in the beginning but Zure retaining largely the same experts kept the technologic development on track."

Lauri Vanhanen, Solution Manager, Evac
Achieved benefits
The project was finished on schedule and stayed well within budget. Evac now has improved visibility into their data through the joint platform. The solution doesn't just collect information and scattered data from different sources but gives Evac's experts great possibilities to improve the quality of their data.
The company is now collecting data from the end-users on the user interface and user experience for future development purposes. The transparency and availability of information have received good feedback from Evac's employees.
Plans for the future
The first version of the solution has now been successfully taken into use, and the cooperation models are clear and set.
As the next step, Evac will first focus on smaller development and improvement of the features of the current platform, further improving customer experience and service. After that, their future intent is to further develop the service by integrating other processes to support Evac's strategic business goals.
Our role
Zure's experts enjoyed working with modern technologies and with highly skilled experts in the project. The data research required to successfully handle the scattered data and incomplete documentation was challenging but rewarding as everyone felt that they finished the project having learned something new.