Every year, Microsoft acknowledges outstanding successes and innovations by partners in over 100 countries. This year, Microsoft has awarded Zure Partner of the Year in the App Innovation and Modernization in Finland!
"We couldn't be happier. We're very proud of this achievement and honored by the acknowledgment. We are grateful to our customers, especially Valmet for letting us work with them, and Microsoft for the recognition."

Sakari Nahi, CEO, Zure
With over a decade of dedicated focus on Microsoft Azure, Zure is in the forefront of providing end-to-end services on Azure from adoption to design to development and maintenance. We build, consult, and manage globally scalable solutions on Azure.
Zure was founded so we could get challenged. We look for new problems we can solve with new thinking and new technology. We design and create solutions to the issues of today and tomorrow. At Zure, we will not turn down difficult projects. Our core is to look for problems we've never seen.
Your Microsoft Azure Partner
Zure is an official Microsoft Cloud Partner with four Solution Partner designations. Our
Microsoft Solutions Partner Designations include Digital & App Innovation, Data & AI, Security,
and Infrastructure.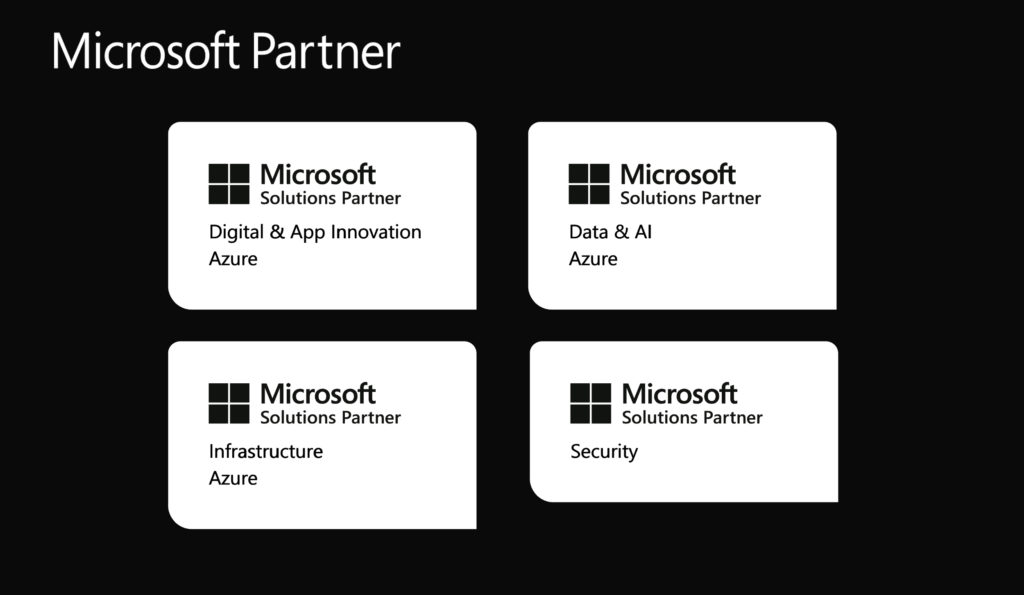 Customer case: What Zure has done with Valmet
Valmet Automation responded to customer needs by developing a solution for controlling gas transfers outside the pipe network to improve the visibility of the supply chain. The product needed to be scalable, have top-notch security and excellent data collection capabilities.
Together with Zure, Valmet built the Valmet DNA Integrated Operations platform (DNA IOP) using Microsoft Azure IoT and PaaS capabilities to offer Valmet's clients better visibility into the transfer processes of liquefied natural gas (LNG) and biogas. DNA IOP helps Valmet's clients save time and effort and it enables fast, automatic, and secure transfer of information between the users of the solution. The SaaS solution improves supply-chain visibility, predictability, and can be implemented on a global scale while offering world-class security.
"We want to serve our automation customers more broadly and be their partners in the market change, participating in their green energy transition. We aim to differentiate ourselves with outstanding digital applications and offer competitive, value-added solutions on top of Valmet DNA DCS system that offer a new level of scalability and user experience to our customers.

We seek growth in the alternative fuels sector and the DNA Integrated Operations solution supports this goal perfectly. The solution encompasses major themes such as digitalization, circular economy, and green energy transformation. We see interesting growth potential in green hydrogen and PtoX economy. We are taking huge steps in addressing climate issues together with our clients.

The cooperation with Zure has allowed us to learn about cloud technology, efficiently utilizing skilled partners instead of doing all the work ourselves.

DNA IOP is an easily scalable cloud service that is available to our customers as part of our Valmet DNA total offering for the process industry, and we are eager to discuss it further with new clients."

Tiina Stenvik, Director, Performance Solutions, Valmet Automation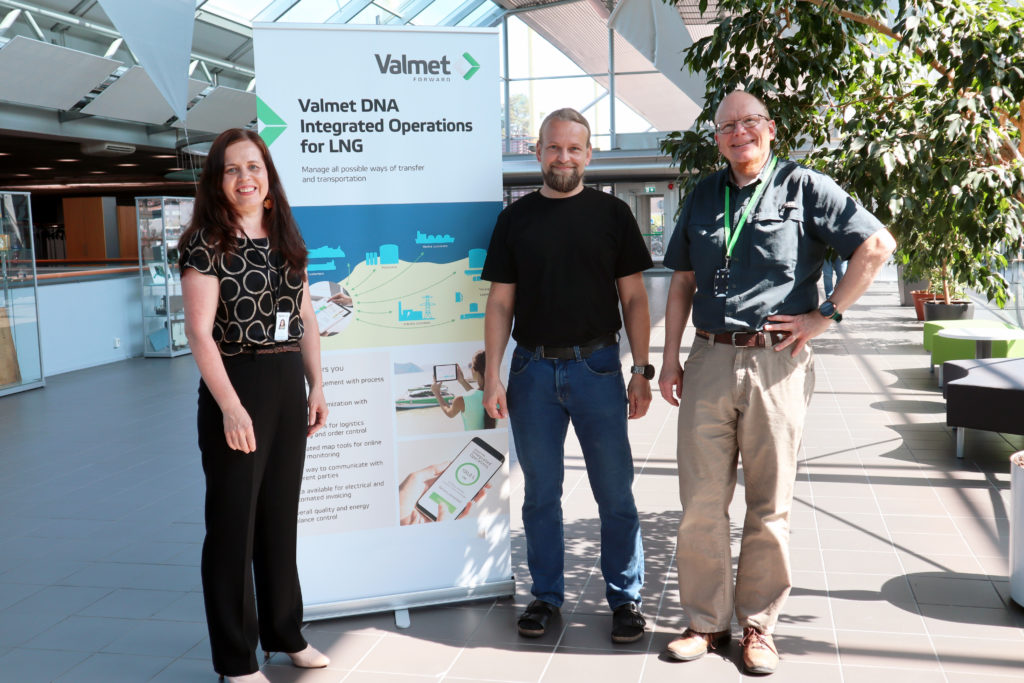 Read more about the solution: Valmet Automation – Improved control and visibility for the gas industry with a new SaaS product.
About the Partner of the Year Awards
The Microsoft Partner of the Year Awards acknowledge successes and innovations by partners in over 100 countries and in several categories and industries, including cloud to edge technologies, entrepreneurial spirit and social impact.
Each year, award recipients are selected based on their commitment to customers, the impact of their solutions, and their exemplary use of Microsoft technologies.
Read more about Microsoft – Partner of the Year Awards.
You can find the all the 2023 winners of the Microsoft Partner of the Year Awards in Finland here (in Finnish).
Let's talk!
Be your needs about concepting, building or maintaining mobile or web apps, or designing and building a more demanding solution on Azure like a data platform, or improving your organization's cloud strategy, governance models or DevOps-culture, or training your experts on Azure, we can help you!
Leave your contact information below, and we will contact you shortly.
Read more about our services and let's get in touch!