Welcome back! This time, Front end Developer Pekka Wallenius is introduced during Whoseday (#Ketäpäivä).
Pekka has over 5 years of experience working in the web industry developing web sites and applications. He enjoys creating reliable and robust UIs. He is also passionate about creative problem solving.
🎙 Why Zure as an employer?
I was looking for new challenges for my professional career. Zure's projects, culture, and people convinced me so the choice was easy. A well-functioning work community has always been an important factor for me and at Zure people are respected and things work.
🖥 Has remote-work changed the way you work?
Remote-working has definitely changed my work habits. When working remotely, it's really important to have your workday and tasks well thought out in advance. That's something I've been focusing on. I've also paid more attention to workplace ergonomics.
☕️ Where do you get strength for your work week?
Virtual coffee breaks and exercise help you get through the week. Zure supports the well-being of employees by allowing us to organize group sports events during work hours.
🔎 Share an exciting experience of your life
Starting a new job during the times of corona has been exciting! It was exciting to figure out how to get to know co-workers remotely.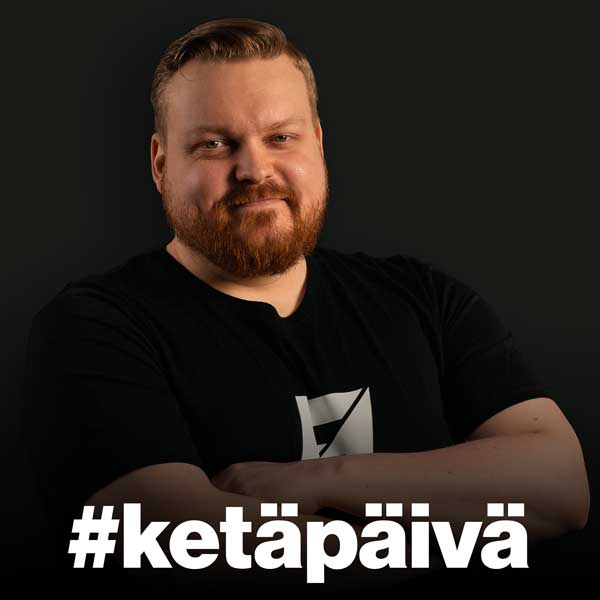 Join us! 💡