Sponda is one of the leading real estate asset management companies in Finland. Sponda is owned by Blackstone, world's largest alternative asset manager. Sponda specializes in owning, managing, and letting commercial properties across Finland. As the company continued its focus upon providing industry-leading, customer-oriented solutions and best practices, it was time to transform its IT infrastructure and move to cloud. 
"When you are doing something first-of-a-kind in your field, going with a mediocre partner just doesn't cut it. We needed the best, that's why we chose Zure."

Timo Pantsari, Chief Technology Officer, Sponda Ltd
Challenge
Sponda manages a grand total of over a million square meters of property. This vast amount of property was managed with a data and reporting platform that was reaching end-of-life. Sponda decided to renew their data and analytics framework as a part of bigger cloud migration. All critical business data and applications were to be moved to the cloud from traditional on-premise environment.
Sponda wanted to build a reporting solution that would provide the organization with reliable business crucial data in a simple and straightforward format. This way, they could be confident that they're making the right decisions and managing their AUM in a sustainable and profitable manner. Sponda knew that if they wanted to build an innovative solution that would truly serve their business needs and fit the organization's ways of working, they would have to build the solution from scratch.
Sponda's reporting system was reaching end-of-life and business crucial data was scattered around a hundred different reports. On top of that, there were major discrepancies in the reports and the quality of data wasn't on the required and desired level. This of course was an enormous risk for an assets management company that aims to make profitable business decisions. As the field is heavily regulated, misled conclusions may have serious consequences.
Sponda decided to invest in a modern solution fit for their business' needs. The project was going to be challenging. Sponda had a rocky road ahead of them before reaching their goals for their IT transformation and cloud migration.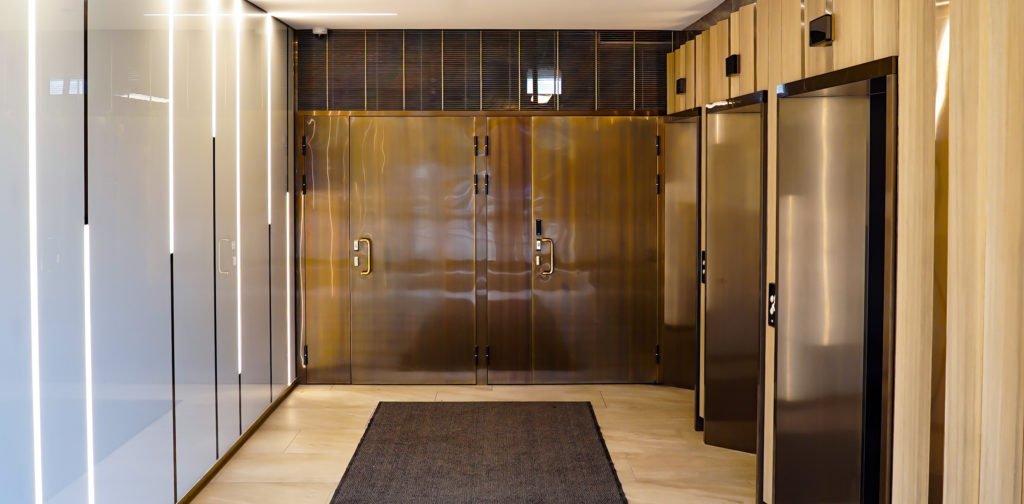 Goal
The renewal of Sponda's data and reporting framework aimed to notably reduce the number of reports from around a hundred to a few dozen. The goal was also to unify the organization's business units, reduce silo thinking, and move towards integrated development with cross-functional reports.
As many of Sponda's business reports are based on ERP data, process consolidation and data quality assurance were of crucial importance. With the approaching ERP renewal project, Sponda saw an opportunity to simultaneously improve their reporting capability and better the quality of business crucial data and KPI reports. By migrating to the cloud, Sponda would futureproof their data and reporting framework. The framework renewal was done alongside a bigger IT transformation and migrating from traditional on-premises solution.
Implementation
Although Sponda's AUM (Assets under management) is vast, they only employ approximately 50 people. With the size of the company, and the fact that they were already using several Microsoft solutions, Microsoft Azure was a natural choice for cloud provider.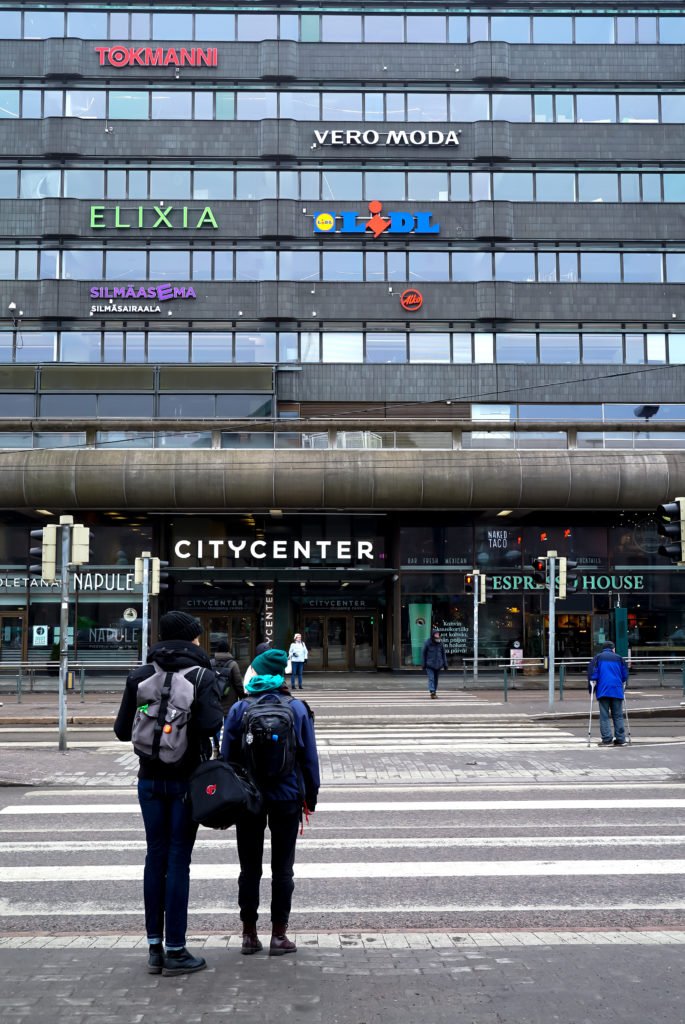 Sponda decided to go for a fully custom, multi-supplier cloud migration with specialized, best in their field, suppliers. Zure was chosen to carry out an assessment of Sponda's data and reporting platform and subsequently to further develop Sponda's data and reporting framework. Zure also improved Sponda's development methods and DevOps practices.
The new solution was built using Data Lakehouse architecture for a modern analytics ecosystem. This type of solution isn't largely used in Finland yet. A traditional SQL solution would have been quicker to deploy but Lakehouse was chosen to guarantee an architecture and data & reporting platform that would truly serve Sponda's needs today, and tomorrow.
Issues during the project
The chosen technology stack and solutions architecture was completely new for Sponda. This meant that finding the right partner was crucial for the success of the project. When building a first-of-a-kind solution, there usually aren't any best practices available to base your decisions on. Training your team to use the new technology can also be laborious. Finding a partner with the means to do the training is pivotal.
As there weren't that many solutions utilizing Data Lakehouse architecture running on Azure in Finland yet, it was challenging to gain an understanding of effective ways of working and which tools to use. Going for Data Lakehouse architecture meant that there was a need to handle transactional data loads with the same consistency as they are handled in relational databases.
Achieved benefits
The reporting system is extremely crucial for Sponda's business. The company calculated that the first report in the new data and reporting system alone saves Sponda over 150 000 euros per year. This is due to the solution enabling the production of reliable reports and KPIs internally. This removes the need to outsource report generation to an external partner. Sponda used to employ trainees to manually do the reporting and count KPIs. With the new data and reporting platform, the work is now fully automated and the produced reports are more reliable. Additionally, the amount of reports was drastically decreased from a hundred to 19.
"The whole organization has been happy with the achieved benefits of the renewal of the data and reporting platform. Going from a hundred reports to 19 saves us a lot of time and effort, and the improvement in the quality of our data and reports greatly improves our decision-making. Business has been so happy with the new reports that they are now requesting more excellent reports."

Timo Pantsari, Chief Technology Officer, Sponda Ltd
Sponda makes important decisions vastly based on data. Now they can be confident in their decisions as the data and reports provided by the new platform are reliable. The company's management doesn't need to rely on their gut feeling anymore and hope for the data and calculations to match. They can now make the right decisions at the right time based on correct data.
Plans for the future
Both Sponda and Zure have been very pleased with the cooperation and the results so far. Both parties are looking forward to starting to work on new projects together. Because of Sponda's upcoming ERP renewal, a data migration solution was built as a side product of the project. Now data is automatically migrated from one environment to another. In the future, the cooperation will focus on an implementation of an integration platform and the ramp-down of legacy platforms.
Our role
Zure's data and DevOps knowledge and practices played a crucial role in the project. As the project was a fully custom solution built on Azure, Sponda wanted a partner with specific knowledge and know-how for the first-of-a-kind solution utilizing Data Lakehouse architecture built on Azure. Zure's experts improved Sponda's development methods and successfully deployed DevOps practices to ensure the best possible outcome and a fit-for-purpose reporting platform.
About the customer
Sponda is a leading real estate asset management company in Finland specialising in owning, managing, developing, and letting commercial properties in the largest cities across the country. The total leasable area of Sponda's investment properties is approximately 1.0 million square metres. With a focus on customer-oriented solutions and high-quality properties, Sponda is actively developing best practice in the sector, enhancing the cityscape in a sustainable way, and supporting its customers.
Want to know more about our ways of working? Read about DataOps practices commonly used at Zure!