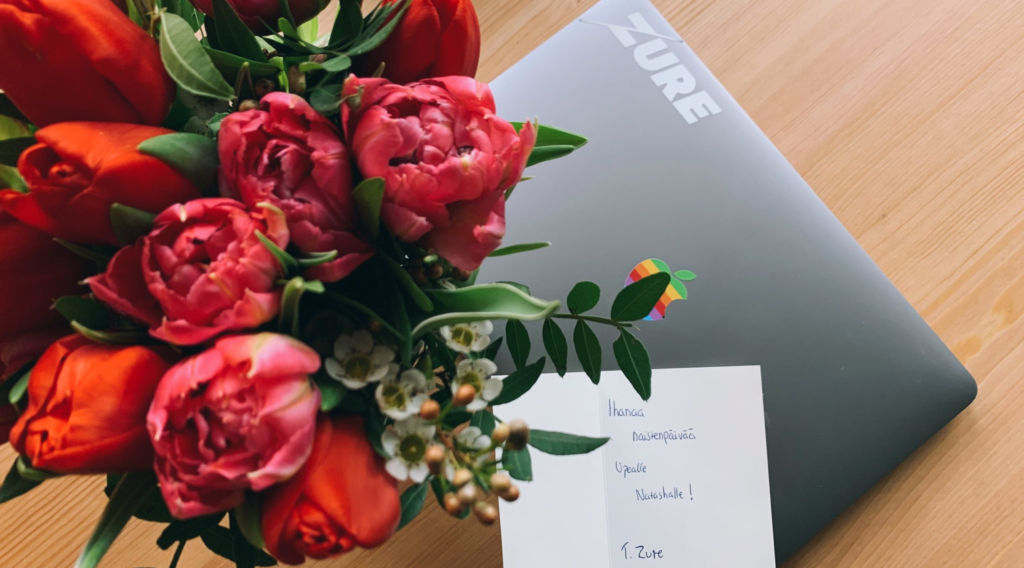 Happy International Women's Day!
It's been said before, but I'll say it again, the Tech Industry needs more women.
There's a campaign going around called #SurfaceTheWomen, where women are being called upon to share their experiences and story in tech – so here's mine, enjoy!
By 2012 I had dropped out of both High School and College, as I felt there was nothing more they could give me, I wanted to be a Designer, and no amount of school or exams could possibly prepare me for working life. With that in mind, I packed up and moved to the 2012 'World Design Capital' of Helsinki. With my A2 design portfolio in hand, I mapped out all creative and advertising agencies and started knocking on doors, pitching the idea of working for experience…unsurprisingly met with "When can you start?".
Fast forward to 2020, I had been working in the Design Industry for 8 years now, within which I rode the wave from print to digital, overcame two burnouts, a smoking addiction, and a brief identity crisis. I had recently quit a very secure job at Posti, with the mighty plan to move home to Australia and join the Bushfire Rescue and Relief. My home was burning, I had to do something.
Then Covid-19 happened, my flights were canceled, Helsinki went into lockdown, and suddenly I found myself unemployed during a global pandemic. Thankfully, this is where I excel, I have coached many women through the job interview process and given talks about how to show value and self-worth as a woman in tech. It may sound cliché, but confidence is key.
It took 10 working days, 28 interviews, 11 companies, 9 design tests, 6 offers, and (my favorite part) heated negotiations on salary, role expectations, and responsibilities, before I found Zure; my final interview, and my next employer.
After years in the industry, you've got a pretty good grip on what makes for a valuable and healthy work environment. Tech as an industry is constantly evolving, meaning giving yourself time to learn is critical in order to succeed. Finding an employer that encourages you to learn; outstanding.
Zure is that employer, the design team is a new area of expertise in-house, so naturally we're all learning how to work together,  however, unlike some of my previous roles, at Zure you are both expected and encouraged to learn and progress forward in your career. They hold us at such a high standard of professionalism that you feel a sense of pride when you learn something new that you can share with the team.
Through the years, it hasn't been all sunshine and happiness, I have experienced criticism, sexism, ageism, I have lost opportunities to nepotism and elitism. I have failed countless times, yet I consider myself incredibly lucky to have experienced such a wide variety of design cultures and to have traveled the world as a multi-disciplinary designer.
I would not have found my path to Service Design or my interest in Inclusive Design without all these experiences, as this made me the confident and human-driven designer I am today.
I am now 1 of 4 women in our company of 60+, it's not always easy but it's definitely worth it. #roaratchallenge #SurfaceTheWomen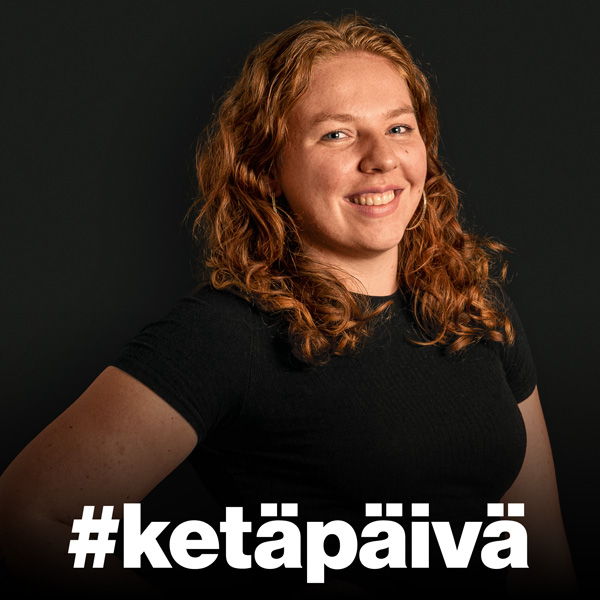 Open opportunities