Welcome again! Today we will introduce Azure Developer Ville Tähkävuori during our Whoseday (#Ketäpäivä).
Ville has about 4 years of experience in the industry. Currently, he is focusing on backend development and monitoring solutions.
🎙 Why Zure as an employer?
Earlier in my career, I got to work with Azure in a limited capacity. I quickly realized that I wanted to learn more about Azure and focus my career to work with it. When I found a company that does 100% Azure and has the majority of Finnish Azure MVPs, I had to apply.
🖥 Has remote-work changed the way you work?
It's harder to distinguish time between working hours and free time when working from home. Due to the majority of the company working from home, the office has been so empty that I feel safe biking and working there as often as I can. It also requires more effort to communicate with colleagues you might not see live for months. Even quick Teams meetings with the camera on are refreshing.
🚴‍♂️ Where do you get strength for the workweek?
A morning run or bike ride outside helps even it's dark and wet outside.
🚣‍♀️ Share an exciting experience of your life
Once a boat's outboard engine stopped and refused to start quite far away from shore. Reading the documentation saved us (Overheating safety shutdown, cooling water intake was blocked by seaweed).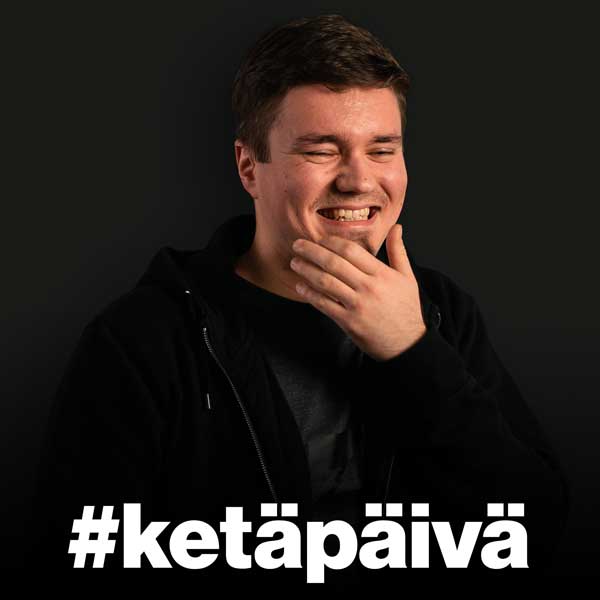 Join us! 💡