Welcome again! A couple of weeks have slipped away again. Today we will introduce Azure Developer Tuomas Hara during our Whoseday (#Ketäpäivä). Tuomas has 12+ years of experience working as a software developer, consultant, and architect.
Tuomas is a Microsoft certified Azure developer and a solutions architect. His strongest areas of expertise lie in back end development and CI/CD automation.
🎙 Why Zure as an employer?
I had met with Zureans and seen the office in FAUG meet-ups for a few times before joining Zure. The people and the atmosphere seemed appropriately relaxed and nice already back then. I want to further develop my Azure competence and work with similarly or more competent people.
📞 Has remote-work changed the way you work
One is obviously less in contact with colleagues, but luckily we have morning and afternoon coffee breaks via video calls, so you can see and talk with people. That cheers me up when I'm all alone the rest of the day.
🎧 Where do you get strength for your work week?
Suitably challenging projects, learning new stuff, nice and helpful colleagues, and listening to music work for me.
✈️ What are you going to do first when the Covid-19 situation is over?
I'm eager to travel again and have something planned already. I really wish that by summer we have vaccinations going strong and that the world will be open for travel.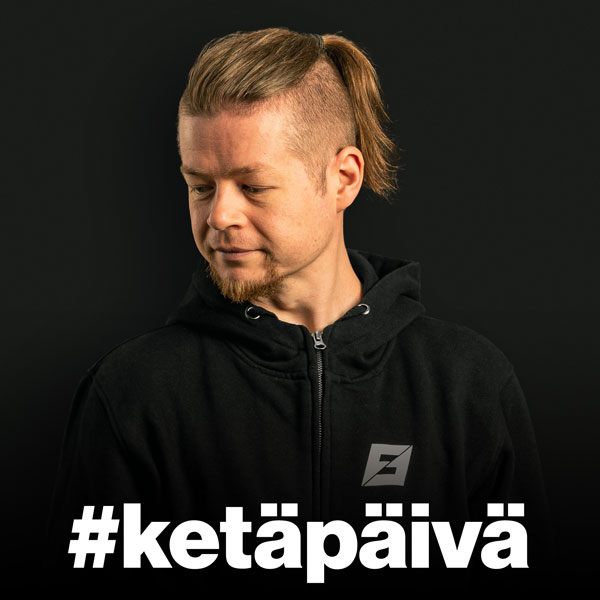 Open positions 💡
Senior Azure Consultant (Belgium) – Are you willing to take up the challenge and build the future of Zure Belgium with us?
Azure Security Consultant – Are you ready to help customers with Microsoft's cloud services and the latest technologies? As an Azure Security consultant at Zure Finland, you are or will be a top expert in cloud technology and processes.
Azure Specialist – Do you have hands-on knowledge of Azure in any form? Due to the hybrid environments traditional knowledge and experience are only a big plus!