Hohoho and welcome again! Today we will introduce Azure Developer Antti Riksman. After this acquaintance, we'll take a little Whoseday (#Ketäpäivä) Christmas break.
Antti has six years of experience which four with .NET. Currently, Antti is interested in applying lasting architectural approaches in development.
🎙 Why Zure as an employer?
As I was looking for a new direction, I got to know Zure by chance from a coworker's tip. Already in the first meters, Zure seemed interesting because of the technologies they used and their extensive expertise. However, I was sold after reading Sakari Nah's blog series about the first decade of Zure. This feeling has only strengthened the more people I have been able to meet!
🖥 Has remote-work changed the way you work?
Yes! In addition to the office chair, I may need to purchase a new sofa soon. The most challenging thing is definitely to find clear boundaries between work and leisure. You can no longer rely on an automatic reset of thoughts while commuting.
🪑 Where do you get strength for your work week?
During the time of Covid, a good work community is a key to success. I also highly recommend investing in a decent electric table with a good office chair.
🎅 Your gift request from Santa?
Updated Teams software with support for multi-account sing-in!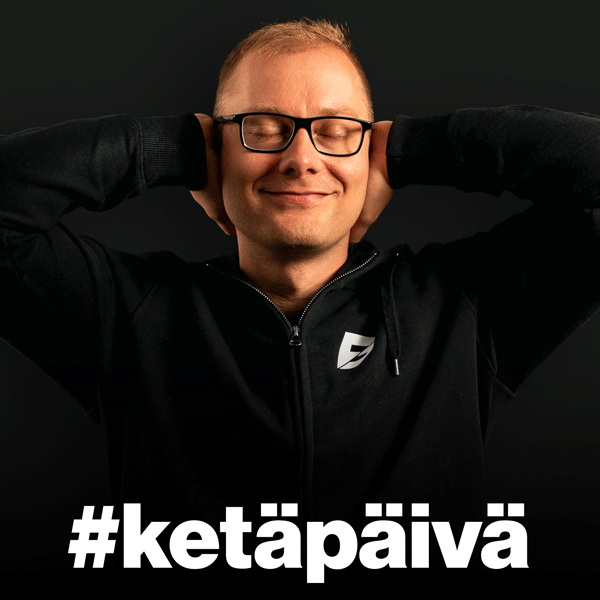 New year, new job? Click here.
Merry Christmas and Happy New Year!