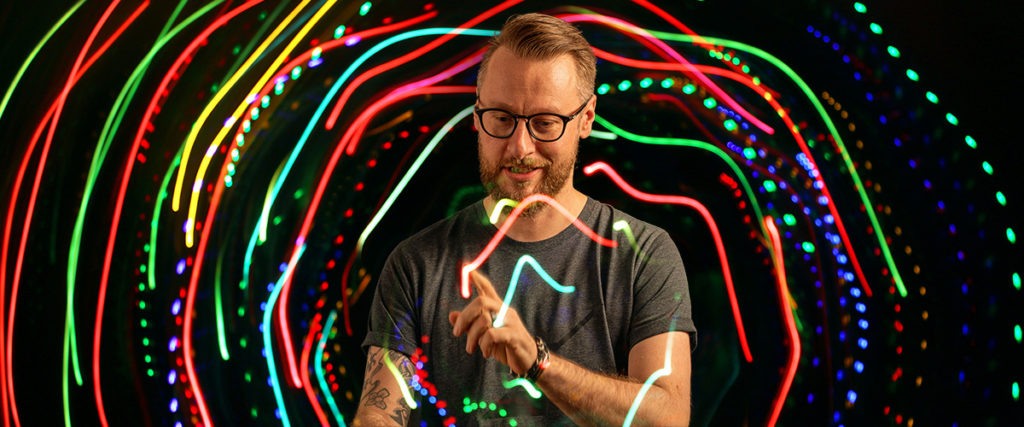 At Zure we are expanding our UX capabilities and need a versatile and experienced UX Designer to help our clients to design and build some outstanding digital products.
Human-centric design is an important part of the work we do here at Zure. You are at the heart of ensuring that user needs and quality go hand in hand with business needs. In our day-to-day work, we utilize agile work methods, meaning you will be working often in sprints with both client representatives and our development teams from Zure.
Could you be the next UX Designer joining our growing team?
We like problems!
Zure was founded with a love and need for the challenge. We constantly look for new problems to solve, with new thinking and new technology. The harder the problem, the more we like it.
We design and create solutions on top of Azure PaaS to solve issues of today and tomorrow – be it a great victory or a bitter failure, we face these as a team. Community is a huge part of why Zure exists and we put a lot of effort into ensuring that people truly enjoy working here.
What your job may look like at Zure?
As we are looking for a versatile professional, you'll very likely take on different roles depending on the project and team needs. A few examples of things our design team is currently working on, that you could be too:
Project discovery & alignment workshops
Usability analysis
Custom web applications and portals
Native mobile applications
Design systems
AI & Machine learning enhanced applications
Analytics dashboards
Of course, a unicorn would be nice.
Obviously, we are looking for unicorns, as who wouldn't want an all-knowing mythical creature on their team? Unless you're allergic, of course. Then we're looking for a jack-of-all-trades.
Here's a list of some things we are looking for:
A knowledge of common design patterns and good usability practices
Experience with wireframing and rapid prototyping tools
Comfort with agile working methods
Experience in designing digital products
An empathetic mindset
A proactive team player
A drive to pursue and upkeep quality
A sense of humor
The skills to facilitate efficient design & discovery workshops
The ability to articulate and present your findings and design decisions
The ability to collaborate and drive multi-disciplinary teams
The capability to communicate well in both English and Finnish
A few great things about Zure
Community is our rock, we value time spent together a great deal (especially now, with 1,5 years of mainly remote work). We get together twice a month to discuss improvements to the company and how we're all doing; this creates a space for everyone to get to know their colleagues and feel psychologically safe to be themselves and express opinions. At Zure, nobody is sacrosanct; when the CEO says something stupid, you are free to challenge that statement.
We give time and support for everyone to learn, and in the process improve themselves and their teammates. Our experts work together as teams from our own offices or remotely – working with new paradigms and technologies; on the frontend, with Azure, designing and building data and IoT platforms, with comprehensive DevOps practices. At the end of the day, we are responsible for what we design and build, and we need to be proud of what we create. As we deliver projects, we do not sell resources.
Zure as a company is fully owned by our employees. As we don't have external funding, we have given ourselves the means to focus better on improving what's important to us. We don't believe in quick wins in business, for we aim further on the horizon and want to ensure Zure is a great place to work even in 10 years. Read more about us.
Still interested?
Excellent, you made it this far! Might as well apply, right?
If you feel you are our future UX Designer, hit us up with an application and a link to your portfolio at recruitment@zure.com. If you cannot provide us a portfolio but you believe you would still be the best person for the job… just send us a damn good application then 😛
If we like what we see, we'll invite you to discuss more with our design team. We'll be proceeding with potential candidates immediately, so no need to hesitate!
Your future colleagues
Erkka Puusti
Design Lead

Erkka is a solution designer, a facilitator, and a creative technologist, with an emphasis on the creative side. His focus is on user-centric design and development and in Agile teamwork facilitation.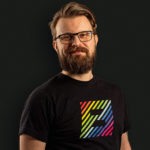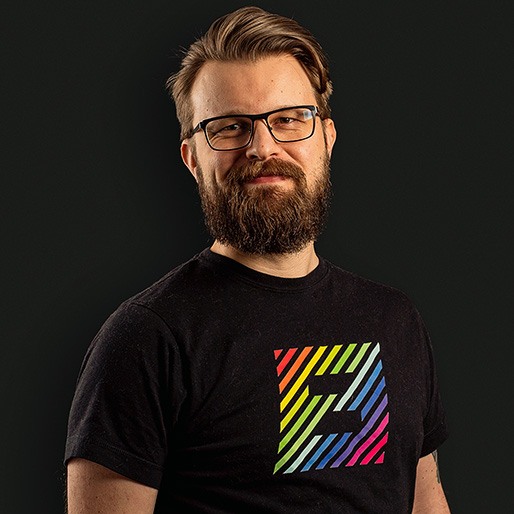 Matias Näveri
UX & Service Designer

Matias puts together the mindsets of Design, Agile, and Tech, mixed with empathy, business thinking, and a healthy drive. He serves others in the middle of development teams, customers, and end-users. Valuing those people, their knowledge, and feedback, as it's that shared trust and collaboration that makes him stronger and ensures value to any size project.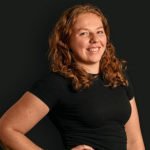 Natasha Overell
UX and Service Designer

Natasha is a multidisciplinary designer, with a passion for humanizing technology in a way that positively benefits both the user needs and business goals.