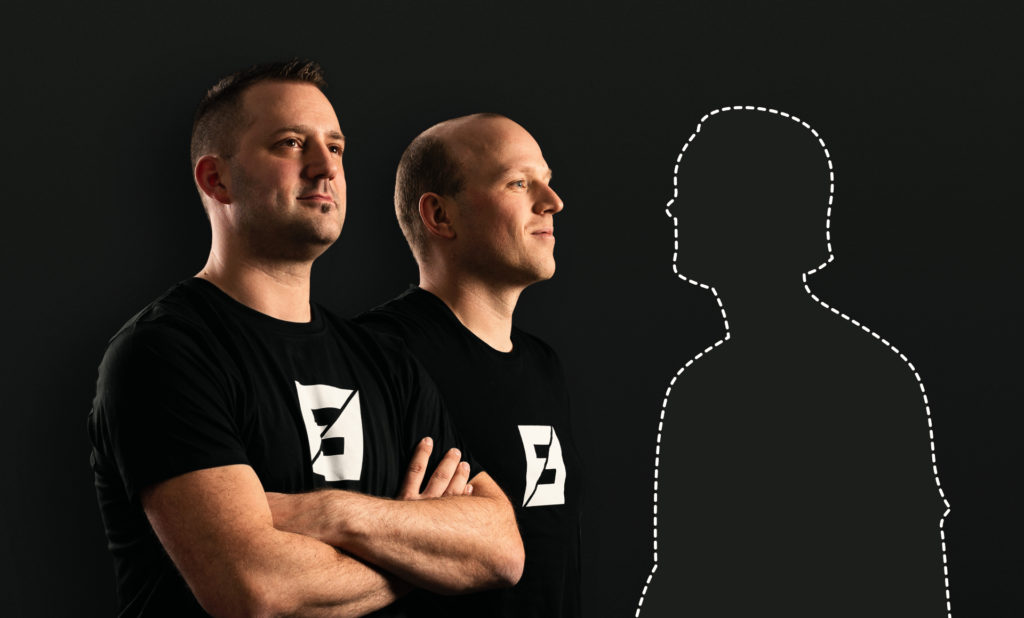 Unmissable job opportunity! Zure Belgium is looking for a Senior Azure Consultant to join the core team.
Zure Belgium was established in January 2020 by two experts on Azure, Glenn, and Pieter. Zure Belgium has had a strong start, and now we're looking for people to join us! Now you have a chance to become a part of the core team to improve and expand Zure Belgium.
Zure designs, builds, and maintains solutions on Microsoft Azure – the harder the project, the more excited we are! Zure was founded in 2011 in Finland and has since focused on solving problems with Microsoft Azure. Our purpose is to find and overcome challenges by solving problems via new technologies. Everybody at Zure wants to learn and improve. In this way, we keep our days interesting. If you are interested in knowing how it all started, you can read about Zure's first decade from this 3-part blog series.
We're looking for a senior professional, who are interested in; building a team, delivering high-quality solutions, and learning new things. In Zure, we are focusing on building a culture of safety and transparency, because we believe they are the cornerstones in creating successful teams. As part of the Zure Belgium core team, we want someone who understands that mistakes are part of the road to success and the importance of communication.
Are you willing to take up the challenge and build the future of Zure Belgium with us?
What we are looking for
As a Senior Azure Consultant, you are motivated to help us grow into an Azure PaaS powerhouse!
You can act, work, and make decisions independently, but you're not afraid to ask questions and to learn new things
Deep knowledge of Azure PaaS services such as Functions, App Services, APIM, Event Hubs, Service Bus, Key Vault, AAD, etc.
In post-corona times, you are willing to travel to clients. Although we like to work remotely in our own office, sometimes you just need to be there
You know how to talk to clients and help them make the right decisions that will help us build a strong, healthy relationship of trust
You are fluent in English and Dutch. French is a plus.
You can deal with the fact that you might have a very strong impact on building the future of Zure Belgium
Additional bonus points when you are a Microsoft Certified Trainer
What we offer
Demanding projects which will challenge you all the time
Room and time for personal growth
Innovative customers with big dreams and goals
Driven workmates
Remote working and flexible hours possible
Monthly company retros
The ability and space to make decisions
Visibility to project financials
Responsibility for your own work
Full and fully transparent benefits package
Balance of life: no abnormal office hours
Choose your own tools: screens, laptop, noise-canceling headphones
Work is done at our own office as much as possible
No outside funding – employees own the company
Team lunch every month
Free drinks and coffee!
Yearly trip abroad
Read more about us and our way to work.
Apply now
Your future colleagues
Glenn Colpaert
Founder of Zure Belgium

Glenn is a Microsoft Azure MVP. He has over 10 years of experience working with Microsoft technologies. Currently, he's focused on designing and building secure, scalable cloud-based solutions on Microsoft Azure.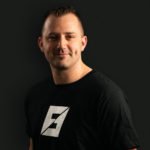 Pieter Vandenheede
Founder of Zure Belgium

With almost 20 years of experience in IT as an architect, developer, and team lead, Pieter has worked on numerous projects. He has experience in platform, system and solution design and project management.