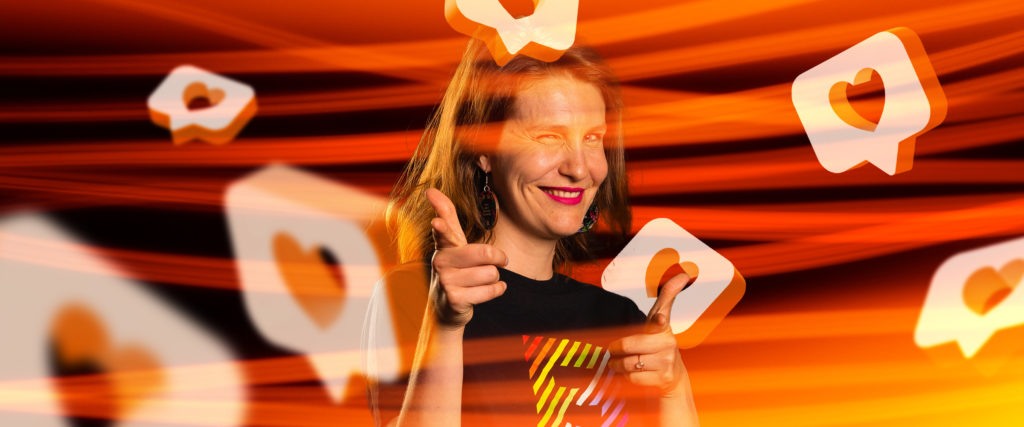 Zure was founded with a love and need for challenge. We constantly look for new problems to solve, with new thinking and new technologies. And we are quite okay at what we do!
By 2040 Zure wants to be the highest quality problem-solver globally. Could you be our Marketing Lead to help us navigate towards that goal? We've been giving free buckets to people, and it has worked till now, but we're starting to think something else could be done…
Come to build global Zure marketing
Your job would be to build Zure global and local marketing. We have a nice start in three countries – but let's face it, we are no Reaktor yet. We have too few posts on social media. Our brand is a bit too masculine. Our international game is too small. TBH we are not that interesting.
Or what do you think? These are the questions we need you here for.
Here are some examples what you could be doing at Zure:
Develop Zure brand
Create content that looks like us
Build & execute Zure marketing strategy
Drive our marketing plans & budgets
Get external experts to help us when necessary
Innovate words starting with Z (Zuffee, Zmas..)
But also: we are the coders, you are the marketing professional. We want you to tell us what you should be doing!
What are we looking for?
We want to be frank: we are not looking for someone who just makes cool visions. We want someone who crafts reality. You'll have a few hands to help you to start with, but we need you at the field as well. You can decide which parts of the job are in-house and which outsourced. At this size, we still need a marketer who can quickly react to interesting topics, write a blog post or drive a business campaign. So we're looking for an enthusiastic can-do -attitude and proactive mindset. The role obviously develops with you as we grow together.
We would love if you had the following broad characteristics:
Strategic marketing experience with proactive hands-on attitude
Creative mind with especially writing & brand design experience
Experience in driving projects and managing external experts
Full professional Finnish and English skills
We know it's a unicorn-kind-of-role we are looking for. We're hoping to find an experienced marketing professional who would like this kind of a challenge, feel passion for creating something, and get meaning out of working with our kind of crew. It would be lovely to build something together.
Zure in a nutzell
Zure is a tech company. We solve problems with technology – the more complex the problem, the more interested we are. In concrete terms, we advise, build and maintain solutions with Microsoft Azure. With us, the teams get to work with the latest technologies in challenging projects. We give time and support for everyone to learn, and in the process improve themselves and their teammates. At the end of the day, we need to be proud of what we create. Our customers are often forward-looking and excited to try out new ways of achieving things. Our teams consist of a variety of people, such as technical experts, concept and UX designers, QA specialists, DevOps engineers, and a host of others as necessary. On our services, you can check more on them from here.
At Zure, community is vital
Community is our rock, and we value our time spent together greatly (especially now, with 2 years of mainly remote work). We get together twice a month to discuss improvements to the company and how we're all doing; this creates a space for everyone to get to know their colleagues and feel psychologically safe to be themselves and express opinions. At Zure, nobody is sacrosanct; when the CEO says something stupid, you are free to challenge that statement.
Zure as a company is fully owned by our employees. As we don't have external funding, we have given ourselves the means to focus better on improving what's important to us. We don't believe in quick wins in business, our aim is further on the horizon and we want to ensure Zure is a great place to work even in 10 years. Here you can read how did our first decade roll.
How to apply?
Send your application to recruitment@zure.com, including what your dream role at Zure would be like and your salary request. More information can be asked from Milja Nohynek (milja.nohynek@zure.com / 0407456213).
We'll be here, anxiously waiting for someone to come and save us from all the bad bucket-related ideas.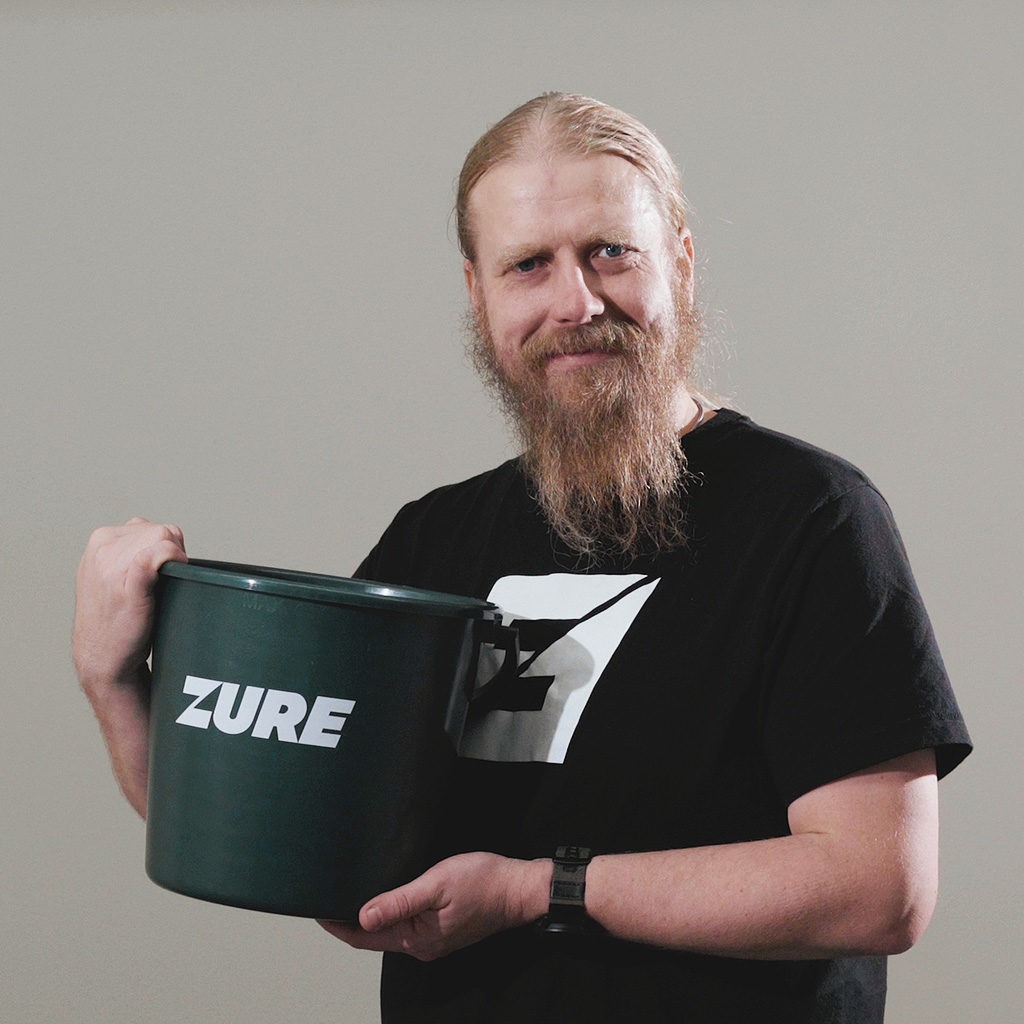 This is Pekka. Come help Pekka to get back to work from all the bucket duties.
Your future colleagues
Milja Nohynek
Business Design Lead

Milja is an experienced combination of business, technology and people. Her background combines project management, service design and consulting in Microsoft Cloud industry. Milja's superpower is in understanding people and processes, and her role includes also HR and Marketing.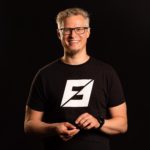 Sakari Nahi
CEO

Sakari is responsible for the vision, brand, and quality of Zure. He is a Microsoft Regional Director and an Azure MVP. He has over 20 years of experience of creating custom software, and 10 years of experience from Azure. He is the founder of Finland Azure User Group (FAUG) and a co-host at Finnish podcast Ikkunastudio.